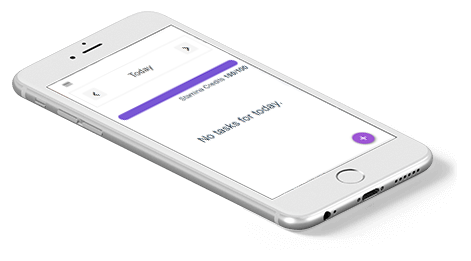 More Stamina is a digital health solution for persons with Multiple Sclerosis that aims to help them better manage their fatigue and other MS-related symptoms.
This project started as the result of an European Union funded project and it is now part of an ongoing research dedicated to explore ways in which new technologies can be used to improve healthcare and quality of life.
More Stamina is a task organization tool designed to help persons with MS manage their energy, and attempt to minimize the impact of fatigue in their day to day life.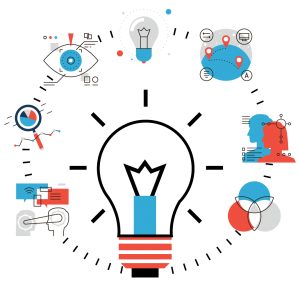 Thanks to our methodical approach to exploring and addressing the needs of persons with MS, we are not only creating a valuable tool for self-management but also producing research that is being published in high impact forums.
A multidisciplinary team of professionals from fields as different as medicine, design and software engineering is working side by side to offer a unique and comprehensive digital health solution for multiple sclerosis.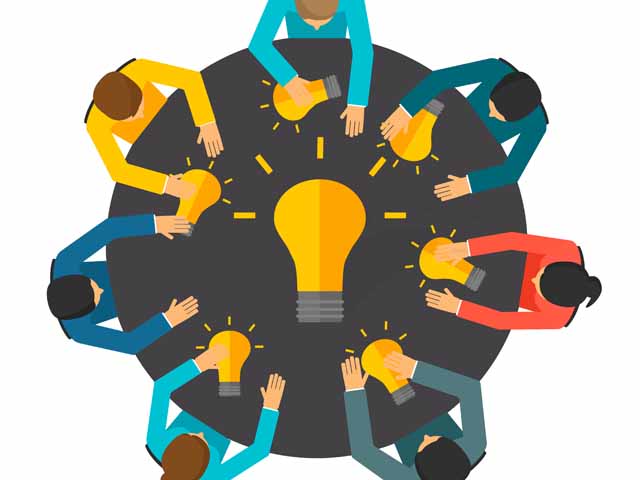 We know that you have questions about the project and this is the place where you can find some of the answers
Can I download the More Stamina app?
Guido Giunti
More Stamina is still a work in progress and only available for research purposes. We are working out the kinks so that we can soon offer persons with MS the best fatigue management solution available.
How can I help the More Stamina project?
Guido Giunti
There are many ways in which you can help us. If you are a person with MS or know someone who has it, we are looking for people who are interested in testing out More Stamina and give us feedback, so please contact us. As a researcher or healthcare professional, we are open for different ways of collaboration and interested in taking our work into new and exciting ways, reach out and let us know your thoughts.
Contact us to learn more.