?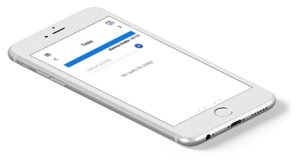 More Stamina is a digital health solution for persons with Multiple Sclerosis that aims to help them better manage their fatigue and other MS-related symptoms.
This project started as the result of an European Union funded project and it is now part of an ongoing Business Finland project dedicated to explore ways in which new technologies can be used to improve healthcare and quality of life.
---
More Stamina is a task organization tool designed to help persons with MS manage their energy, and attempt to minimize the impact of fatigue in their day to day life.